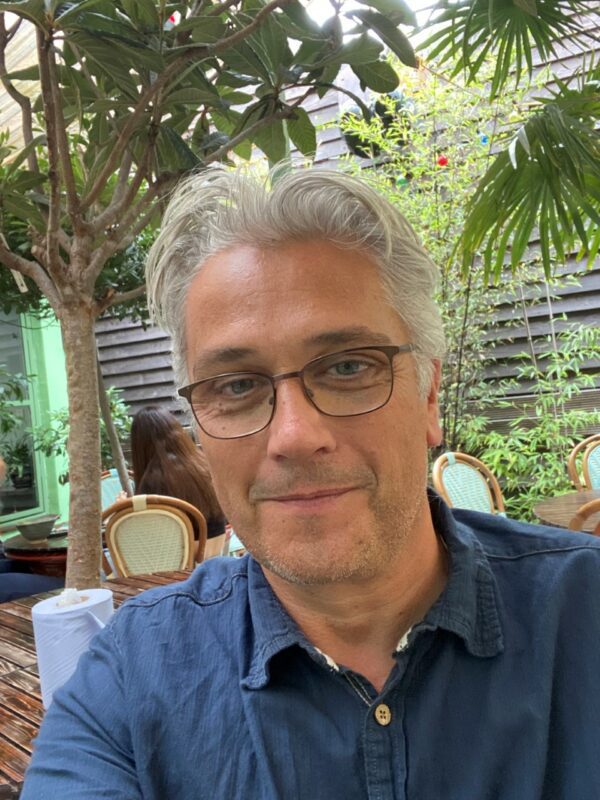 Tim Brown
Appointing Body: Academy Transformation Trust
Community Governor
Term of Office:  4th February 2022 to 3rd February 2026
Links: 
Job Title: Senior Stakeholder Manager, Department for Education 
Experienced Stakeholder Manager with a demonstrated history of working in central & local government. Skilled in Social Enterprise, Business Planning, Partnerships, Coaching, and Government policy work. Strong community and public services professional, extended study through Chartered Management Institute & the Institute for Leadership & Management.