A More Confident Me
Supporting our communities to feel healthier, happier, confident and connected
A More Confident Me is a programme that supports adults aged 18 and over to feel healthier, happier, more confident and more connected to their local community.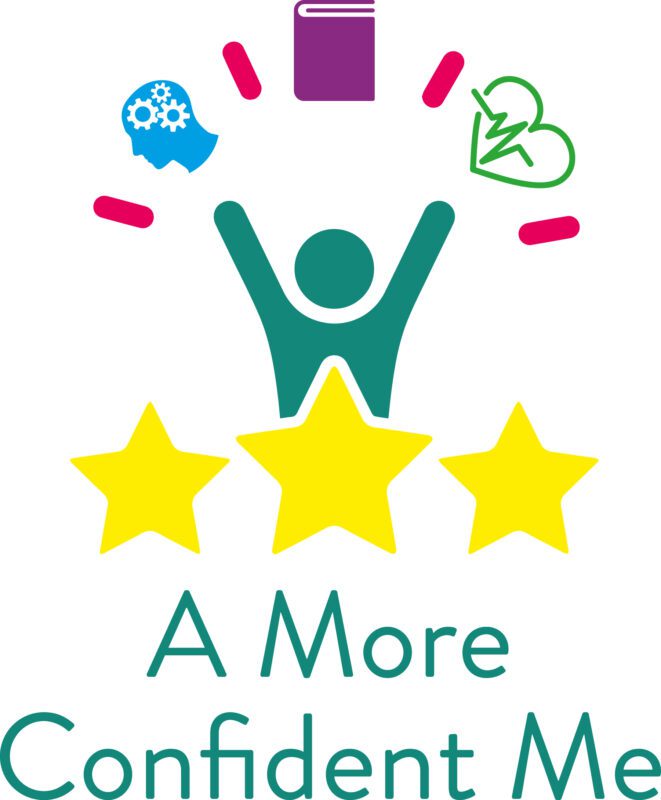 It is ideally suited for individuals who:
Feel lonely or isolated
Are lacking in confidence
Are experiencing or at risk of low- level mental health e.g. stress, anxiety, depression
Want to improve their wellbeing
Want to find a new hobby or create friendship networks in the community
Are looking for work but need support and confidence to get onto or back into employment
May be lacking in purpose or need something to add some routine to your life e.g. recently retired, stay at home parent whose children are now at school in the day, an unpaid carer whose loved one is now in residential care
If you fit into one or more of the above we'd love to hear from you.
What support will we offer to you?
We understand that everyone's needs are different. Once you register an interest in the programme, a member of our team will work with you to set goals based on your individual circumstances that will support you to build your confidence and overall wellbeing. In addition to this we will:
Provide information about our community activities and attend these with any individuals who might be anxious about joining a new group
Encourage you to attend our fun and interactive, 5 Ways to Wellbeing Workshop, giving you skills and knowledge to feel healthier and happier by adopting small changes to your daily routine
Where relevant, signpost you to other community activities and support services that may be of benefit
Support you to access additional adult learning and activities once you feel ready to do so
If you are interested in finding employment we will offer additional support with CV writing and employability skills.
How do I get involved?
If you are you would like to refer yourself onto this programme, please complete the Self -Referral Form.
If you are a professional and would like to refer an individual you are supporting, please complete the Professional Referral form.
If you'd prefer to speak to a member of our team please use the numbers listed below, based on your location.
Ashfield – Alison, 07592 257956
Mansfield – Charlotte, 07835208610
Newark and Sherwood – Lee, 07592257526
For further queries you can also email MCM@attfe.org.uk