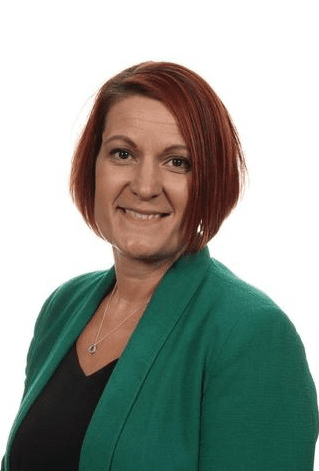 Kaye McGuire
Appointing Body: Academy Transformation Trust
Community Governor
Term of Office:  3rd March 2022 to 2nd March 2026
Links: 
Job Title: Head Teacher, Leamington Primary School
My name is Kaye McGuire and I am keen to play an active role within the Ashfield community. Within my role as a Head Teacher, I have seen the impact contributions from Governors can have and I am keen to share my knowledge and passion for the local community to support ATT FE in realizing their ambition for the people they serve.  It's important to promote learning beyond our young people and continue to offer opportunities to develop and improve self… a learning journey is never complete. 
I have two children of my own and it reassures that learning is always a possibility beyond school days. It's important to me that people can make changes to their lives to achieve their potential in a supportive and purposeful learning environment.