The ATTFE Community Learning Hub is located in the Idlewells Shopping Centre, Unit 14, Sutton in Ashfield (opposite Stock Giant).
The purpose of the Community Hub is to provide positive community activities, events and adult learning opportunities to support the local community.
Look out for the range of opportunities that will be available to attend FREE of charge!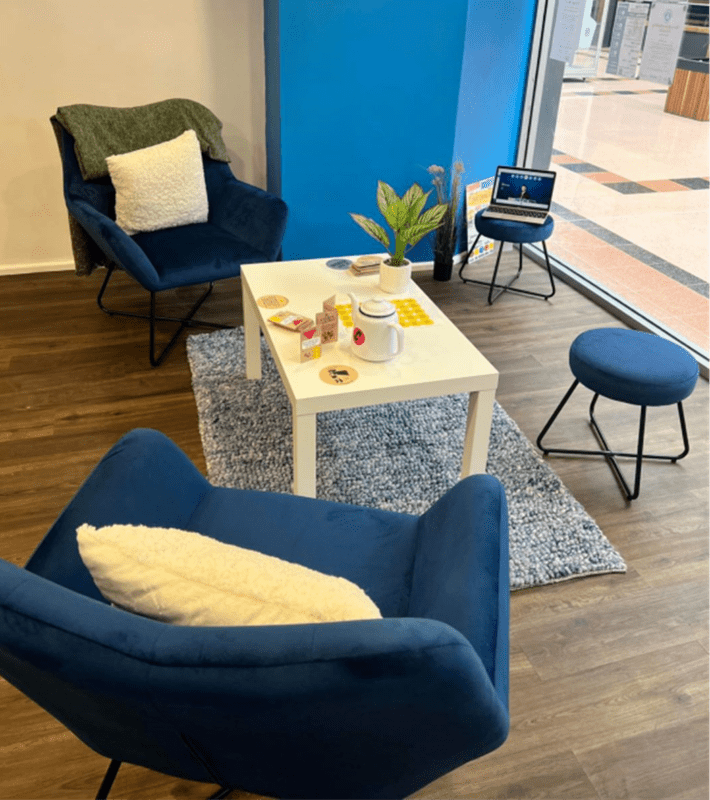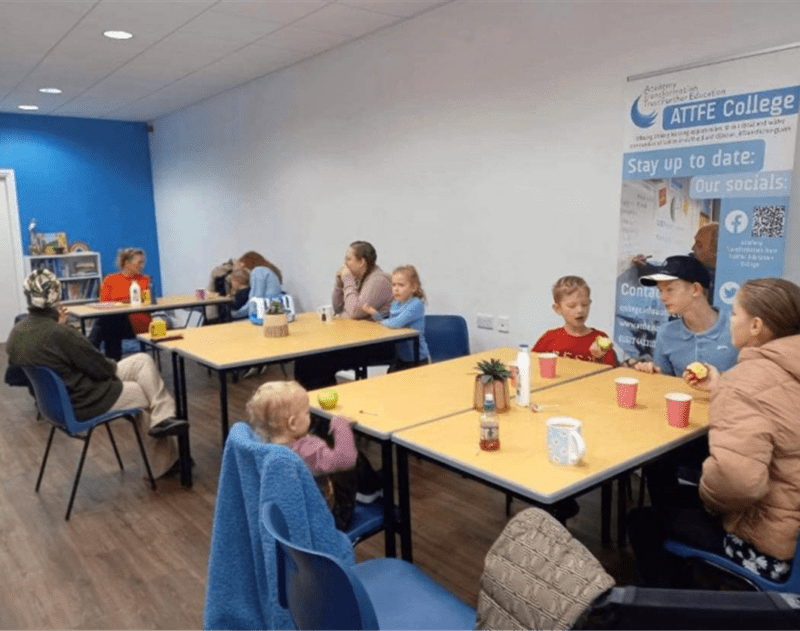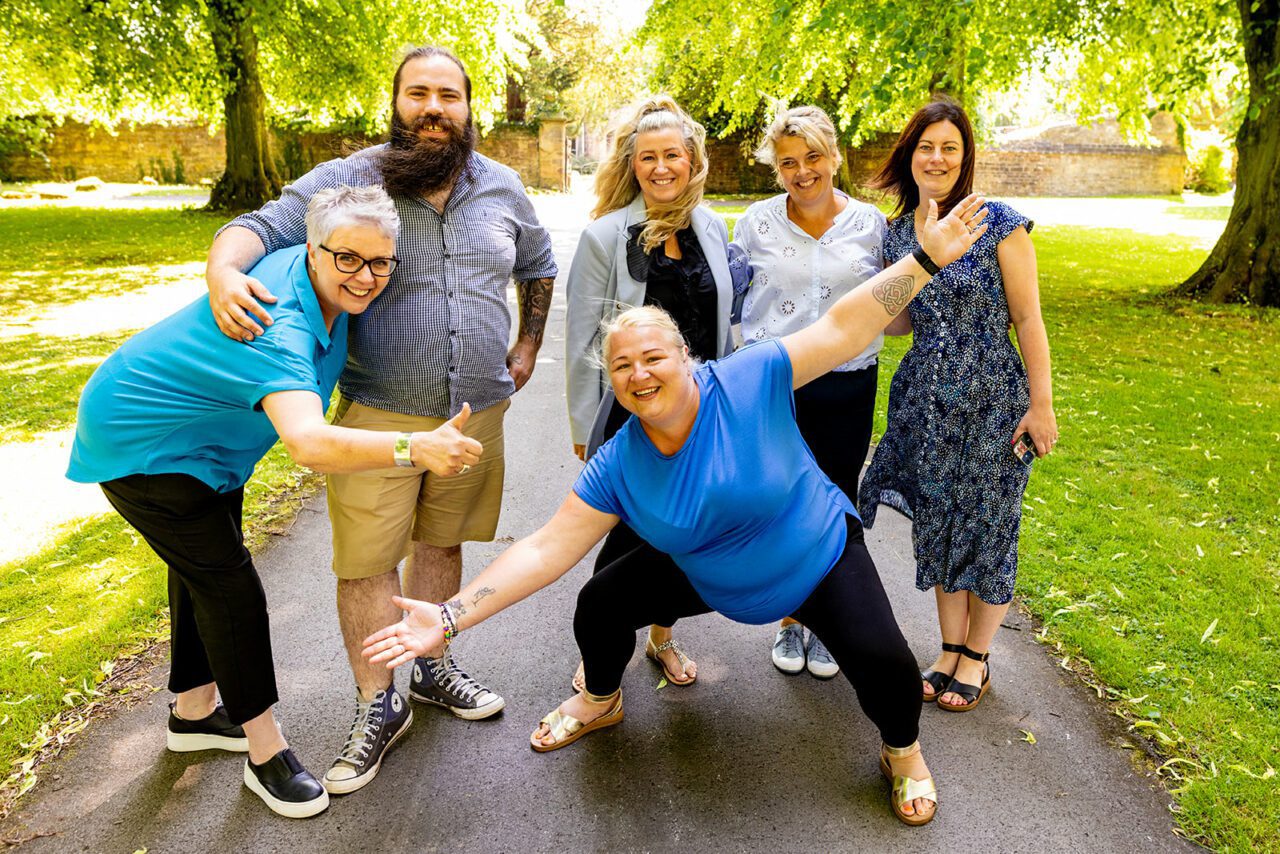 ATTFE College Partnership and Community Leads
Look out for our Partnership and Community Leads facilitating the events! They will be happy to answer any questions you may have about the opportunities available to you at ATTFE College.
Find out more about the team here: Partnership and Community Information
What's On in the ATTFE Community Hub!