Qualifications Available:
Aim Level 2 Diploma Skills for Working in Creative and Design Industries
Pearson Level 3 Diploma Performing Arts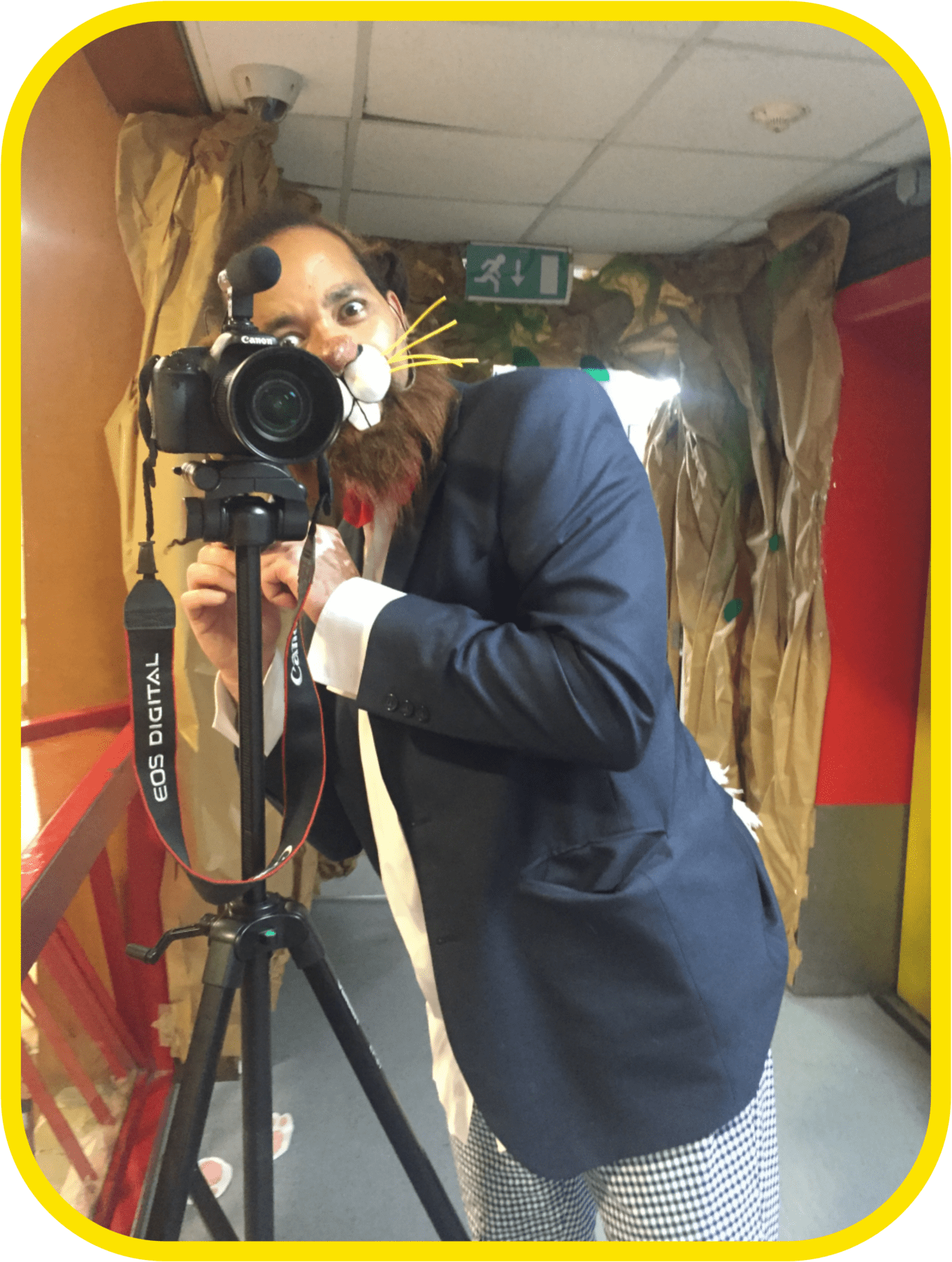 About this Course
This course will cover technical training in voice, movement and acting, whilst offering theory units like Performing Arts Business and Careers. The emphasis is on practical training but you will also be expected to complete written work.
The course focuses on the genre of Musical Theatre – dance, acting and singing, and you will be expected to contribute to performances in front of a range of audiences.
Assessment
This course will be assessed via observation of performance and a portfolio evidencing your knowledge.
About These Qualifications:
If you are serious about a career in Performing Arts, you can never start studying too soon. Specialising at age 16 is a great start and a one-year full-time vocational course will offer you a depth of education and training.
You will develop a broad spectrum of understanding across the industry as well as honing and developing techniques.
The skills you gain from your vocational Performing Arts course will include transferable ones that will help you apply for a range of jobs in the future.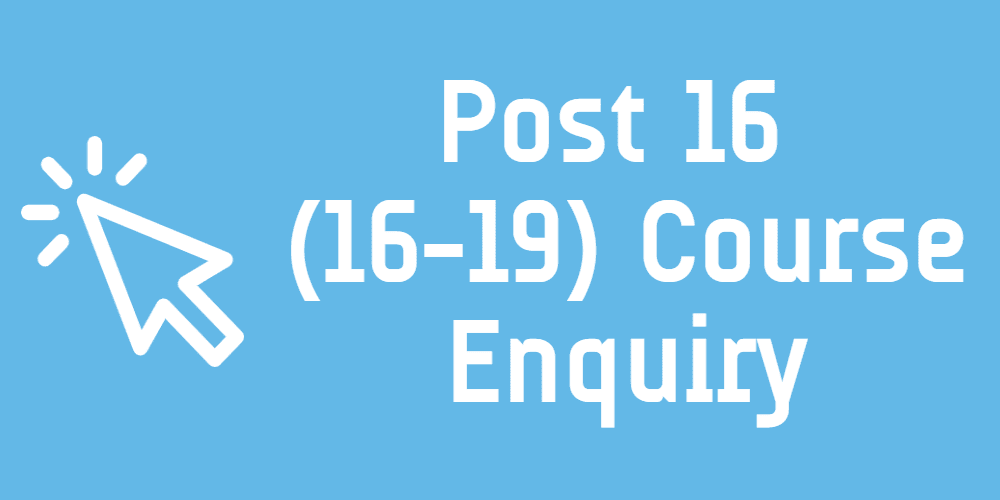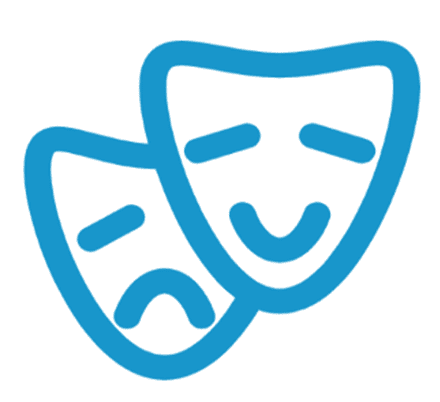 Destinations
This course will support learners who aim to build a career within the performing arts industry. Learners who complete the Level 2 Diploma can progress to Level 3. Level 3 learners could move on to higher education or move into jobs in the Performing Arts industry.